Get the party started
Now that you've signed up to host a Social Supper, check out the recipes, event inspiration, and music to help make your event one to remember.
Toolkit
We've got what you need to get started. This toolkit will make hosting your Social Supper as easy as possible. It includes a to-do list that will lead you every step of the way to an enjoyable, worry-free Social Supper, and a discussion guide to ensure exciting and meaningful conversations.
Menu and Mood
Make your party the best it can be. Check out our boards for recipe, décor and tablescape inspiration.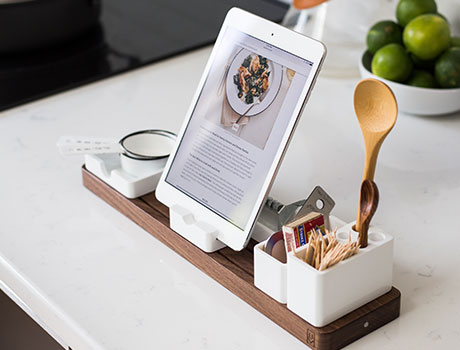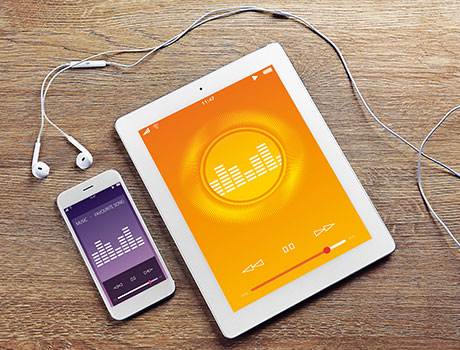 Playlists
No party is complete without great music. Whether jazzy or girl power, set the mood for your guests with your Social Supper playlist.
Further Your Involvement
With your help, we can stand as a community to enact real, lasting change for the most vulnerable girls and women around the world.
Raise your voice! Join CARE in advocating for policies that will empower women and girls and help to end extreme poverty.
Every day, CARE helps people in the poorest communities in the world survive and thrive. Your donation will help us continue to lift children, women and families out of poverty around the world.