Host a Supper
Get together: Bring your friends and family together for a night of food and inspiration.
About CARE Social Suppers
CARE Social Suppers is a community-building opportunity in which passionate friends, family, advocates and change-makers come together over food and drink while considering the world's greatest challenges — and the role each of us can play in tackling them.
Whether hosted in the family dining room or the corner pub, CARE Social Suppers will inspire, engage and challenge you and your guests in a constructive exchange of ideas — on behalf of women and girls living in extreme poverty around the world.
Social Suppers around the U.S. will help CARE raise awareness of gender inequality issues in our world, creating opportunities for guests to learn, collaborate, reflect — and act! — together.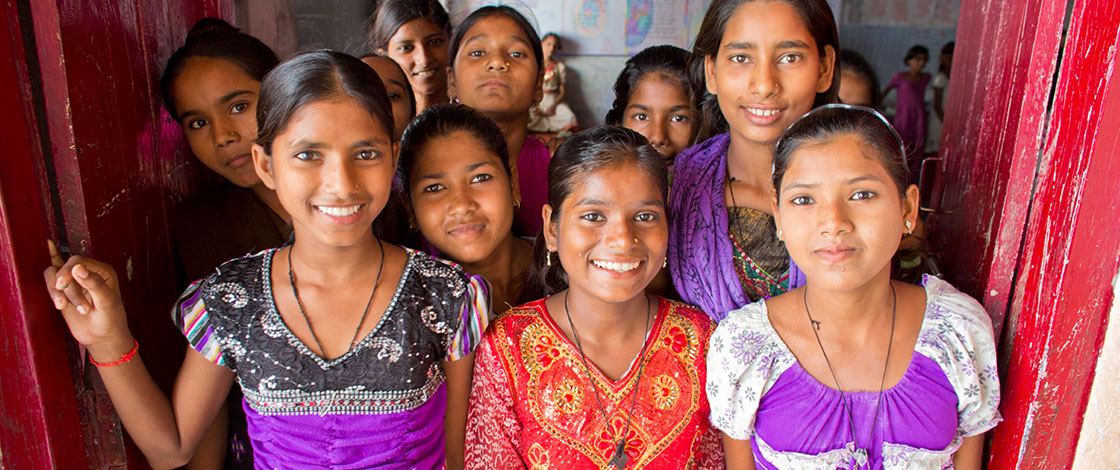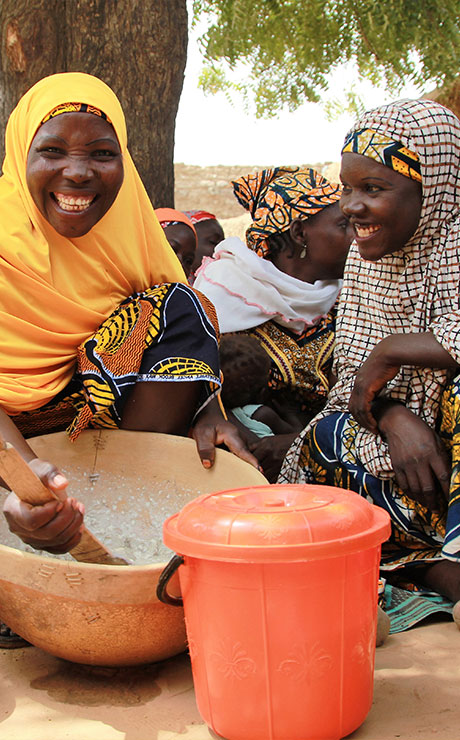 How It Works
Make your party the best it can be. Check out our boards for recipe, décor and tablescape inspiration.
Step 1: Sign Up 
Sign up to host an intimate dinner party in your home (or a cozy location) with 8-10 friends, family, or that girl you sit next to in spin class.
Step 2: Download Toolkit

Use your CARE-provided toolkit that includes event info, Social Suppers planning and prep materials, a discussion guide with questions, and ways to get involved with CARE.

Step 3: Choose a Date

We are asking everyone to host their Social Supper on Sunday, October 8, along with other hosts around the country, but you can plan to host your event for anytime during the week of October 7-15, 2017.

Step 4: Invite

Decide how many people you'd like to attend — we suggest 8-10 people — and create your attendee list.

Step 5: Host

Enjoy an evening of great food and conversation while learning about girls' biggest challenges and how to take action with CARE.

Step 6: Post on Social

Assign a social media guru to share dedicated social posts and photos of the night. Flood social media with your prep, cooking and Supper photos using #SOCIALSUPPER.

Step 7: Fundraise
Invite guests to donate the suggested $25 that they would normally spend on a night out at dinner to CARE using your unique fundraising URL.

Step 8: ACTION!
Advocate on behalf of women and girls around the world.
Host a Supper
Signing up to host a Supper only takes a minute. Hosts like you are vital to the success of CARE Social Suppers — the main ingredient for a dynamic evening of dinner and dialogue.